On May 19, 2021, Ford announced the F-150 Lightning all-electric pickup truck. Within the first four days of ordering, Ford received 69,500 deposited orders.
Reservations converted to real orders on Jan 6, 2022 and finished the year with only 15,617 F-150 Lightnings sold.
This redditor posted that they just were offered to purchase the Lightning, but are considering whether it is worth it to buy.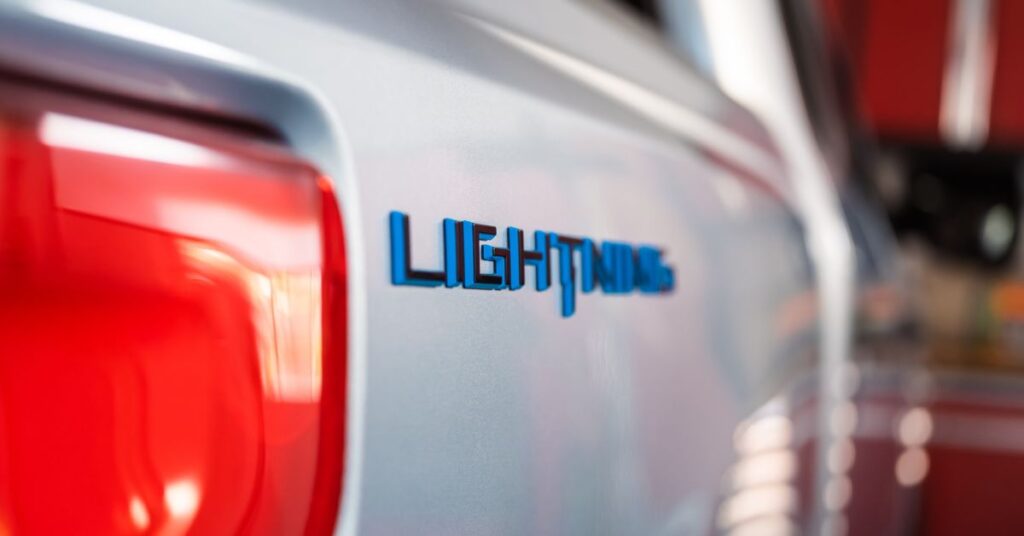 Why would you back out of purchasing the Lightning?
The Ford Lightning since 2022 experienced a $12,000 price increase. (Source)
This is the exact reason this redditor is considering dropping the vehicle.
They may have already put in a non-refundable deposit. This will come down to the specific contract which was signed.
Can the Ford Price Protection Apply?
The answer to this will depend on the situation:
He was on the reservation list for 2022 and extended to 2023, and placed an order
He was on the reservation list for 2022 and extended to 2023, and did not place an order yet
He was offered to purchase a 2022 vehicle
Based on his description, it sounds like he was on the reservation list and then offered to order.
If that is the case, he cannot get price protection.
It all comes down to whether an order sheet was created for the vehicle (Check out: full details on price protection)
So if you in the situation in which you have a order sheet, you can purchase it at the set price and do not need to worry about the increase.
But what should you do if you don't have an order yet? Well lets discuss the options.
Other COnsiderations
For some trucks, people have been waiting a very long time for a truck to be delivered after ordering.
For example, the 2022 Ford Maverick is taking some customers over 15 months!
When you pre-order, you are waiting for Ford to specifically make the truck with the features you selected rather than creating a more generic and wide-spread truck. This will likely delay the ability to have the Lightning in hand.
Secondly, you might just feel like it is too early to jump into the electric car/truck market. This is the first version offered by Ford and it is unknown what is to come. Could it get better? Is the technology really there yet?
You also may just be waiting for other electric trucks to come out. As of Jan 5, 2023 the RAM Revolution concept was just announced as another major competitor in this market. Because it has taken so long for customers to get their trucks, the initial desire to be first to own an electric truck may have passed.
Similarly, many high quality hybrids are coming out on the market, even through Ford such as the Maverick and F-150 Powerboost.
What can you do if you don't want your F-150 Lightning?
I believe Ford offers a refundable deposit on reservations and orders, so you can probably just back out.
Another option is that you can sell it back to the dealer.
One redditor on this post commented that you could get it delivered and sell it back to the dealer. The dealership he purchased from immediately sent an offer higher than what he just paid.
You can even check to see if the dealership is willing to take your order. FlurryWarHampster said that his dad, who owns a dealership, was paying customers $500 for taking their lightning orders.
Both of these options are worth considering and/or asking if you are stuck purchasing or don't want to just back out and want to try to make some money.
Conclusion
So you may surprised that the new lightning has experienced quite a bump in cost and are not sure if you still want to buy.
First thing you need to check is if your price is protected through an order sheet.
Then, if not, you can either simply back out or try to get the dealer to pay you for your order/truck.
We'd love to know your thoughts on whether or not you think pre-ordering the Ford F-150 Lightning is worth it? Have you placed an order? Do you currently have one?